Use this translator to see this website in another language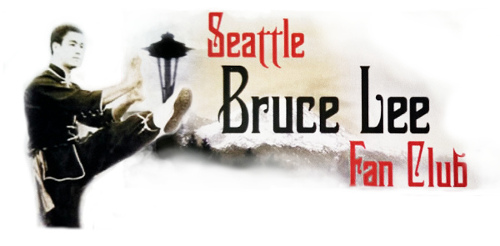 The Legend of D.B Cooper

Mel's Hole Search
Bodies Exhibit Protest

UFO Watch Kitty
Bigfoot Photos from 2006 Alaska Trip!

2005 Northwest Conference photos and
1st annual Seattle Sasquatch Symposium
Johnathan Reed Alien
in the Freezer Hoax
_______________________



Home of the Seattle Bruce Lee Fan Club
National UFO Reporting Center

UFOSNW.com
_______________________
Past Speaker Information
Comments and Quotes on
Seattle Chat Club
THANK YOU!

formerly the Seattle Museum of the Mysteries
Northwest Museum of Legends and Lore
Online Museum
Scroll down for upcoming Events!

Family Friendly, Educational and Fun
Please support the museum by ordering products from Amazon!
The museum is now an
Online Museum only
with occasional tours and events
Washington State's only Legends and Lore Online Museum
Come explore the Legends and Lore of the Northwest
The Legend of DB Cooper
UFO History, Bigfoot and Ghost Museum
See also
Maury Island UFO Mystery
Legend of D.B. Cooper and latest information
The Lost City of Wellington - 1910 Railroad tragedy, maps and photos and newspaper documents
Rare and never seen before photos of Bruce Lee and Frances Farmer
See a historic photo of Barack Obama's first house in Seattle
Follow us on Facebook for monthly information and the lastest in exploration and discoveries!
Northwest Museum of Legends and Lore | Promote Your Page Too

Invitation
Bruce Lee Wax Sculpture Unveiling



Sun. Feb 19
1:30-3:30pm
West Hall - Oddfellows Building
915 E Pine St, Seattle WA
Free
The Northwest Museum of Legends and Lore is excited to announce
an unveiling of an updated Bruce Lee wax bust and new museum updates on
Sun. Feb. 19
1:30-3:30pm
West Hall - Oddfellows Building
915 E. Pine St.
Capitol Hill neighborhood
Seattle, WA
Seattle is home to many legends and the museum is proud to be the home
of the Seattle Bruce Lee Fan Club and currently nominating Bruce Lee's third dojo on University Way for historic preservation.
Stop by to hear the history and local beginnings of one of the world's greatest
martial artists and global icons who fought for equality and future plans for a possible wax museum in Seattle.
Charlette LeFevre and Philip Lipson
Directors, NW Museum of Legends and Lore
The Northwest Museum of Legends and Lore home of the Seattle Bruce Lee Fan Club is proud to announce the formal
application to nominate Bruce Lee's first formal martial arts studio for historic preservation was submitted on Sept. 30, 2022 to the
City of Seattle's Landmark Preservation Board in City Hall
The Seattle Bruce Lee Fan Club and the Seattle Jun Fan Gung Fu Academy present the nomination to the Landmark Preservation Board in Seattle City Hall.
Preserving Bruce Lee's first formal Studio

The Northwest Museum of Legends and Lore, a 501(c)3 non-profit and home of the Seattle Bruce Lee Fan Club is beginning efforts to preserve and purchase the building and studio of Bruce Lee's first Jun Fan Gung Fu Institute in Seattle.
The first formal studio of Martial Artist Bruce Lee has long been recognized by students and historians at 4750 University Way in Seattle and is believed to be one of the last remaining structures where Bruce Lee not only taught his martial arts but where Bruce Lee also lived.
The studio has been listed as the "Jun Fan Gung Fu Institute" and Bruce Lee is considered to be the father of mixed martial arts.
The museum plans to nominate the site for historical preservation with the City of Seattle with the goal to restore the front to as close to the original 1963 martial arts studio with active martial arts classes to honor Bruce Lee's family, students and legacy.
The museum's efforts to preserve the studio for posterity so that others can be inspired by what is considered one of the world's most famous Martial Artists and a global icon who fought for equality.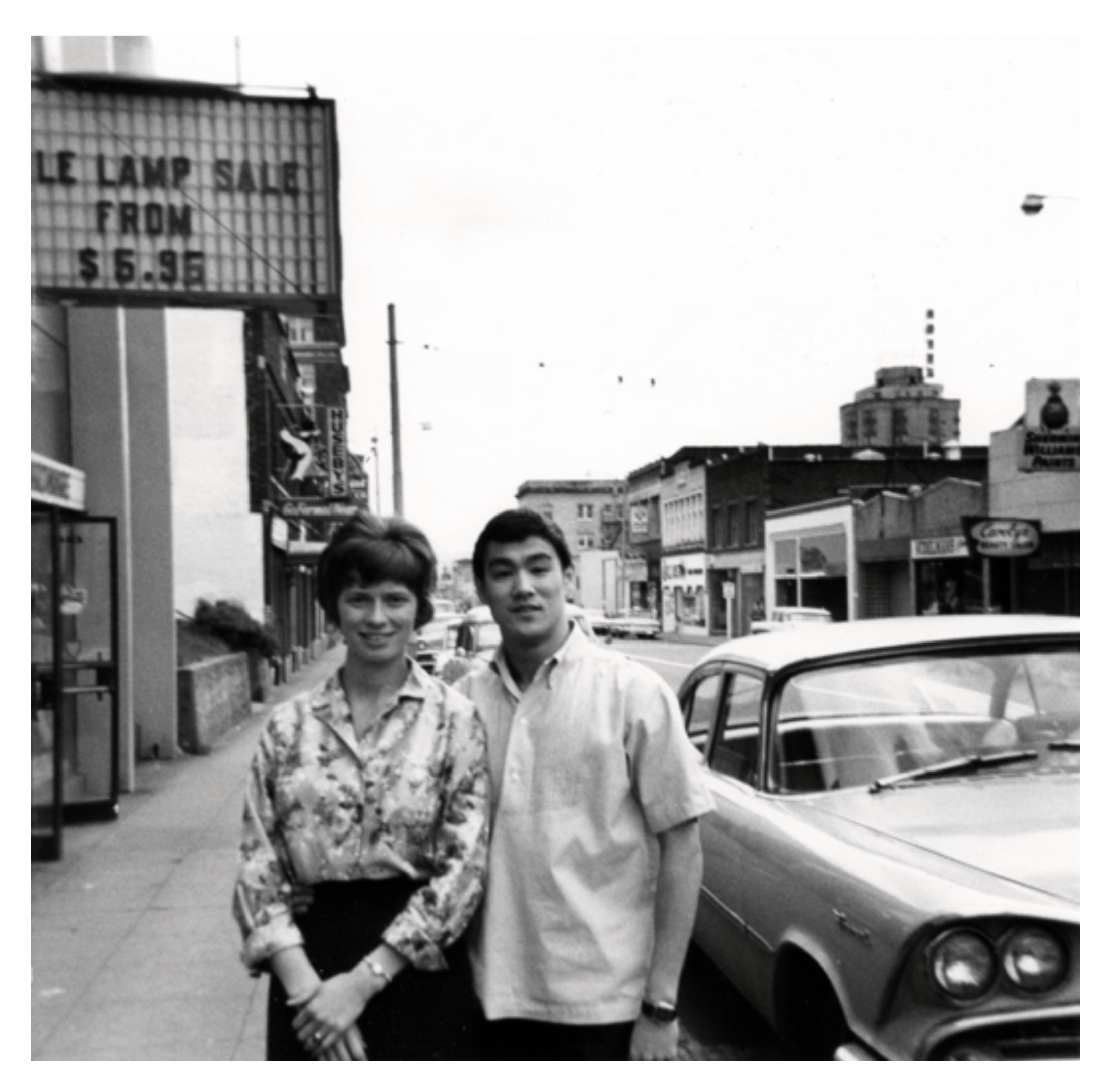 More information on the Seattle Bruce Lee Fan Club page: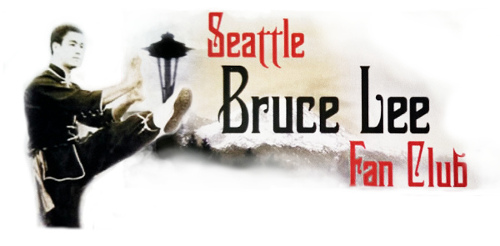 For more information contact seattlemysterymuseum@gmail.com
The Northwest Museum of Legends and Lore announces three times
for the Capitol Hill Historical Ghost Tour for 2022.
Sat. Oct. 22 -

6pm
Sat. Oct 29, 6pm
Canceled due to rain

-

Sun. Oct 30, 6pm



Come tour Capitol Hill's Haunts with twelve stories and locations of ghost encounters.
Starts in front of Elliott Bay Bookstore
Corner of Pine and 10th, Capitol Hill, Seattle
Walking tour is approx 1 1/2 hours.
$5 suggested donation

In its seventeenth year – an easy guided walking historical tour of the Pike / Pine and Broadway areas of Capitol Hill and of Seattle's most historically haunted locations, famous ghosts and dozens of local stories sure to scare even the bravest of persons.

Hear stories of ghosts, secret history and cautionary tales such as Seattle's first serial killer Dr. Linda Hazzard who lived on Capitol Hill, Bruce Lee's encounter with a ghost and stories of apparitions and floating wine bottles witnessed in Capitol Hill restaurants.
Step inside the Oddfellows building now considered to be Seattle's most haunted building
with accounts of apparitions.


Costumes optional
Ages 8 and older suggested.
Pets allowed.
Tour cancelled only for instances of heavy rain
Please e-mail ahead suggested especially
for groups or school classes.
seattlemysterymuseum@gmail.com

If you dare!
Happy Halloween!
$5 suggested donation
Cancelled only in the event of rain
Come dress in costume! (no clown costumes please)
Starts in front of the Elliot Bay Bookstore
near corner of Pine and 10th on Capitol Hill.
Please call ahead
Suggested especially
for groups or school classes.
or 206-465-9601

Ghost Tour from 2018
Join us on a guided walking tour around Capitol Hill's historical haunts, highlighting
Seattle's pioneers, famous person and other historical sites around Capitol Hill.

The tour is approximately one haunting hour but please allow for an hour and a half
with an easy walking tour of the Pike / Pine neighborhood featuring the Oddfellows Cafe then up Broadway with stops at the Jimi Hendrix's statue and ending at the North end of Broadway in front of the old Harvard Exit Theater - considered when it was open one of the most haunted theaters in the Northwest !
Discover exclusive stories of Famous People and Ghosts of Seattle:
Bertha Knight Landes, Kurt Cobain, Nellie Cornish, Frances Farmer, Jimi Hendrix, Bruce Lee, and more!.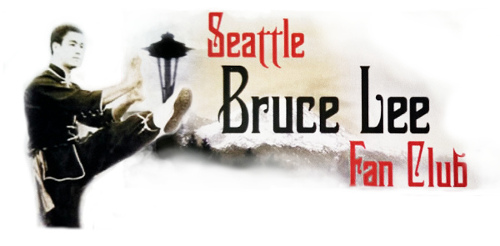 Restarting of the Seattle Bruce Lee Fan Club
A copy of the FBI description of D. B. Cooper and one of the first wax heads made of D.B. Cooper more accurately depicting the FBIs description of his Olive complexion.
Proud Organizers of
Seattle Faerie Festival
Capitol Hill Pride Festival March & Rally

Member Washington State Convention and Visitors Bureau 2006
Member Capitol Hill Chamber of Commerce 2004
Capitol Hill Community Council 2008-2009
Broadway Business Owners Association 2012-present
Fiscal Agents and Organizers of the Capitol Hill Pride Festival March & Rally , Seattle Faerie Festival and Pride Asia
NEWS
Now available, the first book from the Northwest Museum of Legend and Lore

"When I met Charlette LeFevre and Philip Lipson in 2007, I found them to be enthusiastic researchers who were energetically pursuing and impartially sifting through the facts about the Maury Island incident. This book is the result of their efforts. It presents new evidence and new analysis, and every reader will find it intriguing and informative."

— Larry Haapanen, Ph.D, the last UFO investigator for the Fourth Air Force.

Amazon Reader Review, March 17, 2014 - Charlette LeFevre and Philip Lipson have done a great investigative job into one of the most bizarre, enigmatic, and strange UFO cases around. I have been personally investigating this case for over 40 years now and was very surprised to find information and photographs in their book that I have never seen before. Whatever this classic 1947 case really represents; either a real UFO event, some kind of coverup using UFOs as a foil, or a downright hoax, ... do not pick up the investigation trail yourself without reading this book and adding it to your UFO research library!




The Maury Island UFO Incident is a bizarre mystery case spanning several months in the summer of 1947 in the Puget Sound area of Washington State and involved the Air Force's first military plane crash.

This book focuses on the crash site of the B-25 Bomber, a first ever interview with a local who was first on the scene and a newly discovered news photo of the crash site, believed to be the only photo available of the historical crash. This book brings forth more photos and new information than ever before on this mystery.

The mystery occurred two weeks before Roswell and involved three facets. The first facet the story by Harold Dahl of UFOs seen over Maury Island, the second Kenneth Arnold's sighting of UFOs over Mt. Rainier and the third, the tragic crash of a B-25 Bomber and the deaths of two military intelligence officers. As the Air Force separated from the Army August 1st 1947 this was the first crash and fatalities of the Air Force.

About the Authors

The "Scully and Mulder" of the Northwest, Charlette LeFevre and Philip Lipson have been researching, the Maury Island UFO case since 2001 and are now the foremost researchers on the subject. Charlette and Philip have been exploring and investigating Northwest Mysteries for over twenty years along with the Northwest Museum of Legend and Lore. and Lore. Both Charlette and Philip can be found in Seattle living with their two dogs.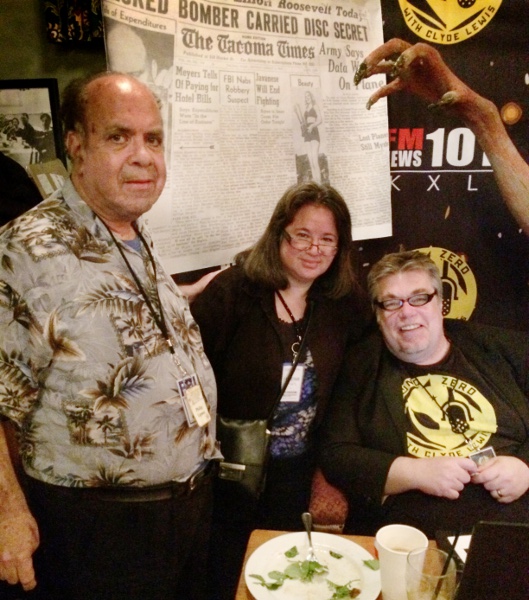 Directors Philip Lipson, Charlette LeFevre with Clyde Lewis of Ground Zero Radio at the McMinnville UFO Festival 2014.
Thank you Clyde!
Headline in the back from the Tacoma Times - Wrecked Bomber Carried Disc Secret
Listen to the show Return to Maury Island
Words from the Ghost Communication Box
The Ghost Communication Box is a voice chip programmed with the 71 phoenetics of the human voice activated by EMF fields. The chip, from Digitaldowsing.com was placed in this clock box for ease of operation. The museum has had the box for nine years and can say the words heard from the box appear to be random.
_________________________________________



11/23/2015: Ghost Box regarding location of Salah Abdeslamin in asking victims of Bataclan Theater:
Words heard: Backwords chat, where builder's build, burial at here (cemetery?) he loved it here, employees, seasonal help, orange.

Ghost Box: Calling on Knute Rockne to call winner of Superbowl 49, words heard: "Say Hawks", "third", "up air by 5 feet", "help you".

Regarding Ebola, (developing word analysis...) we asked Edgar Cayce. Words: Ice, help you...



Regarding Malasian Flight 370

, we asked famous pilot Kenneth Arnold, "What happened to the Maylasian Flight 370?
usual schedule, air, water, up help, news. I don't know, near fire, occupy gear, back up air, allied, glaring alarm usually invisible eyes dial



Reeva Steencamp

- How did you die and what would you like the world to know? get up early, tired lost angrily fear yelling what are you? up here doing well allow me to help loving slept near I'll hear you hear you love fell off the end a burgler loud I am aimed, pay off in my arms, you are hurting

Oso Washington mudslide - Is there anyone that would like to say anything?
at home here all day help feet yelling, perfume, he gave car up, the year of our burial, the year our bulldog.., elk



Follow the Ghost Box on Twitter.




Seattle_Mystery

Please contact the museum to schedule a private session.
In Memory
Robert Bob Dilworth
(1942-2012)
Seattle's own courageous explorer, Bob holding Mini Max crystal sku
Northwest Museum of Legends and Lore
Top Ten Haunted Public Locations around Seattle and Puget Sound
Based on activity

1. Oddfellows Cafe - Capitol Hill
2. Harvard Exit Theater
3. Pike Place Market
4. University Heights - University District
5. Fort Worden - Port Townsend
6. Maynard Alley - International District, site of the Wah Mee massacre
7. Thornewood Castle - Lakewood, WA
8. Hugo House - Seattle, WA
9. Grand Army of the Republic Cemetery - Capitol Hill Seattle
10. Lost City of Wellington - Stevens Pass area